I've created a template saver for Metatrader 4, an indicator that I always wanted to have. Have you ever experienced a crash and lose all the analysis and objects you have added to your pairs?
Why is this a template saver indicator for Metatrader 4 useful?
Metatrader will NOT save new objects drawn on your charts if
– Metatrader crashes
– Metatrader stops responding
– Windows crashes
– Electricity is lost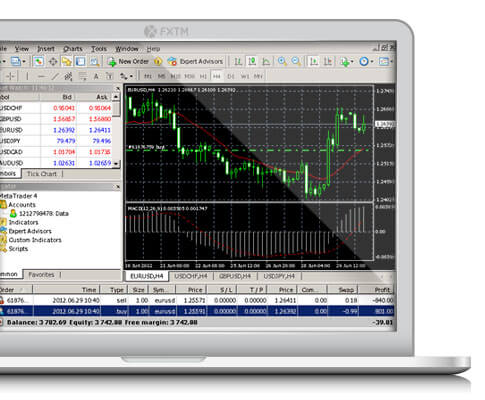 It has happened to me a LOT of times in the past that I have been drawing supply and demand zones, adding comments to my charts, new lines and trendlines and then suddenly Metatrader decides to "not respond" or it crashes. Did you yourself in the mirror after that happened? You spent maybe 1 hour or more doing your analysis and then you lose all your work.
This template saver indicator will prevent that from happening again because:
It will automatically save the newly modified chart's template after a new object has been drawn (on next tick)
The template name will be the instrument's name: EURUSD.TPL, GOLD.TPL, etc
It will automatically overwrite existing template in a transparent way, It will not prompt you to overwrite the existing template
This indicator is only available to set-and-forget.com members at Set and Forget Trading Community.