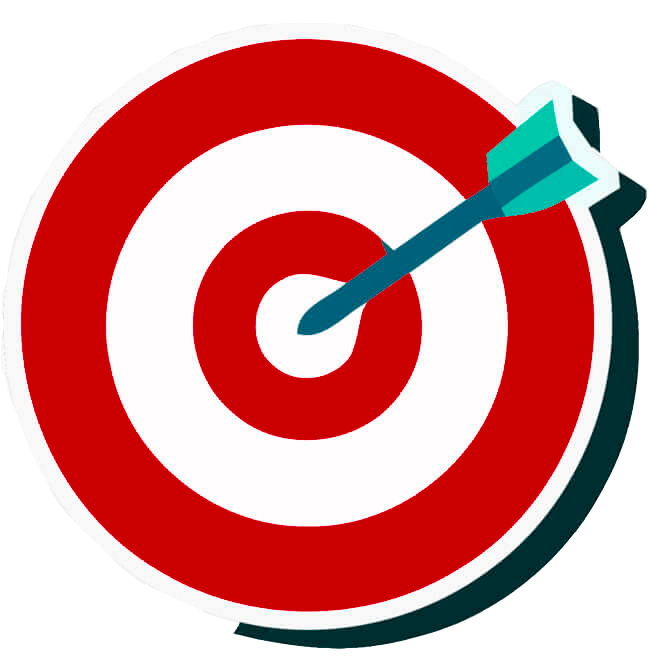 60-Min Webinar
Join our Live Webinars
These supply and demand webinars are usually held once a month. We focus on specific subjects, helping to further advance your knowledge and understanding of supply and demand rules and scenarios. These basic webinars are designed to teach you the basic supply and demand concepts so you can learn how to spot turning points and potential trade setups by spotting high odds imbalances. These are highly engaging with actionable steps including real trading examples and open Q&A. Don't miss the next one and fill in the form below.
How to locate strong demand imbalances and impulses

Scanning for and finding great imbalances and setups is critical to your long-term success and ability to consistently make money trading supply and demand imbalances.. If you're completely new (or even fairly new) to supply and demand trading, this kind of webinar is just for you. In this webinar we'll walk you through our process for finding new imbalances.