USDCAD Forex cross pair monthly supply level around 1.35 is now in control, sell opportunities are being formed at new daily supply imbalances. There is a very strong bearish impulse that managed to create a brand new supply level on the daily chart around 1.3595. Longs are not allowed on USDCAD with monthly supply level in control.
USDCAD forex cross pair analysis and forecast
Sell opportunity formed at the daily supply level if price ever retraces up there and the market conditions have not changed when price reaches that supply level around 1.3595
The Canadian Dollar is usually highly correlated to crude oil prices since Canada is a important player. Conventional crude oil production has remained stable at about 1.5 million barrels per day. The 5 largest companies (Suncor, Canadian Natural Resources Limited, Imperial Oil, Husky and Cenovus) are responsible for over half of crude oil production in Canada.
Canada, the country best known for maple leafs and moose also produces vast quantities of oil. In fact, despite having less than .5% of the world's population, Canada produces well over 4% of world production. Canada is well-placed to continue for the indefinite future: much of the current reserves are in tar sands, meaning that the oil is more costly to separate from the ground. As technology improves, Canada will be able to capitalize on these reserves–not to mention any that may be revealed as Arctic sea ice retreats. Its reserves of 180 billion barrels are third-most in the world.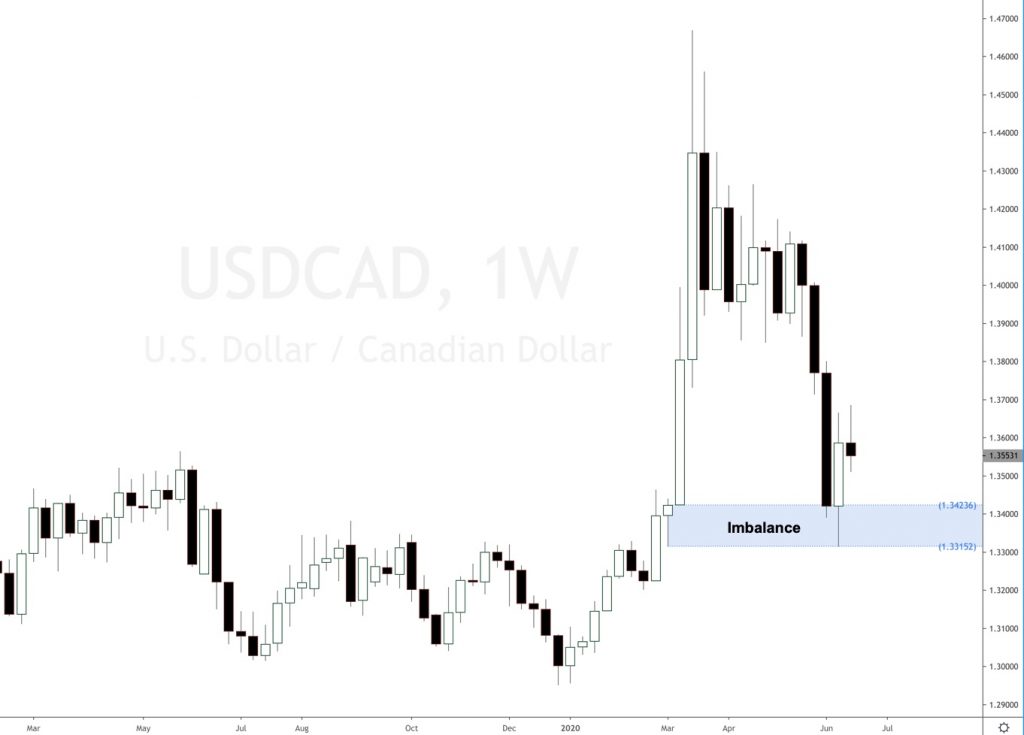 USDCAD Forex cross pair supply and demand video analysis